WE ARE GOING FOR GOLD!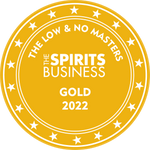 THE LOW & NO MASTERS
THE SPIRITS BUSINESS GOLD 2022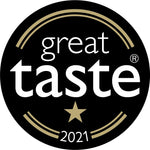 THE GREAT TASTE AWARD
GUILD OF FINE FOOD 2021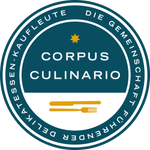 GENUSS GIPFEL
PRODUCT OF THE YEAR 2021
An organic ginger concentrate
Taste the power of GIMBER. A versatile organic drink made from premium ginger, lemon, herbs and spices to make your taste buds tango. Zero alcohol, plenty of bite.
Shake it. Drink it. Cook it. Tame it.